Tour:
Oktoberfest Munich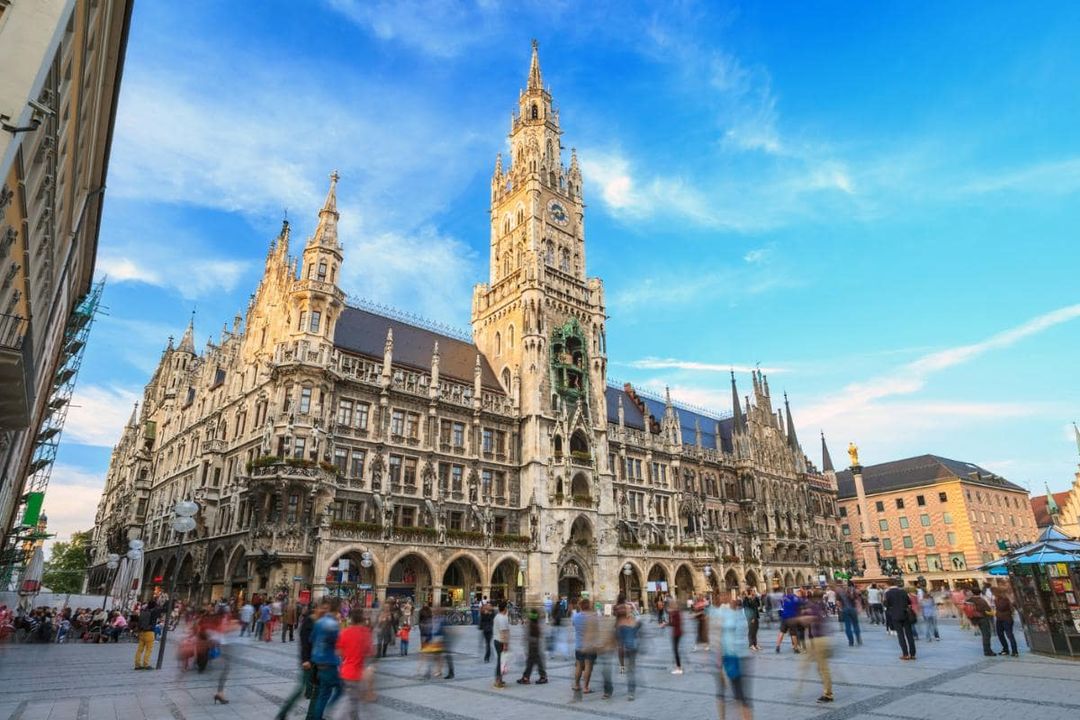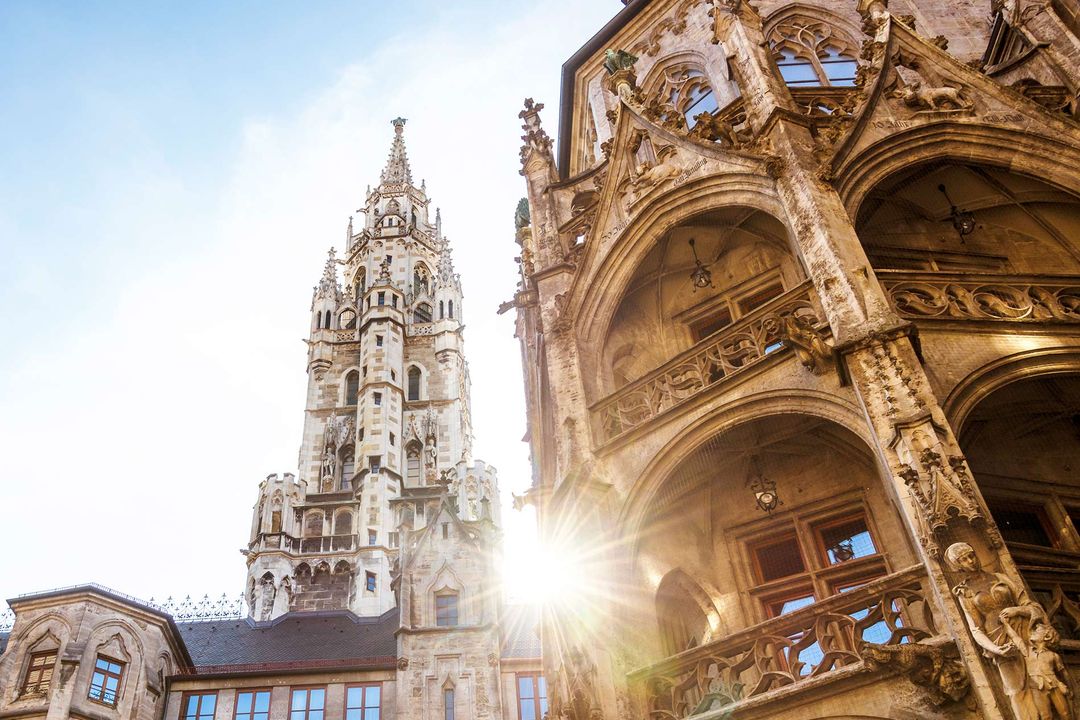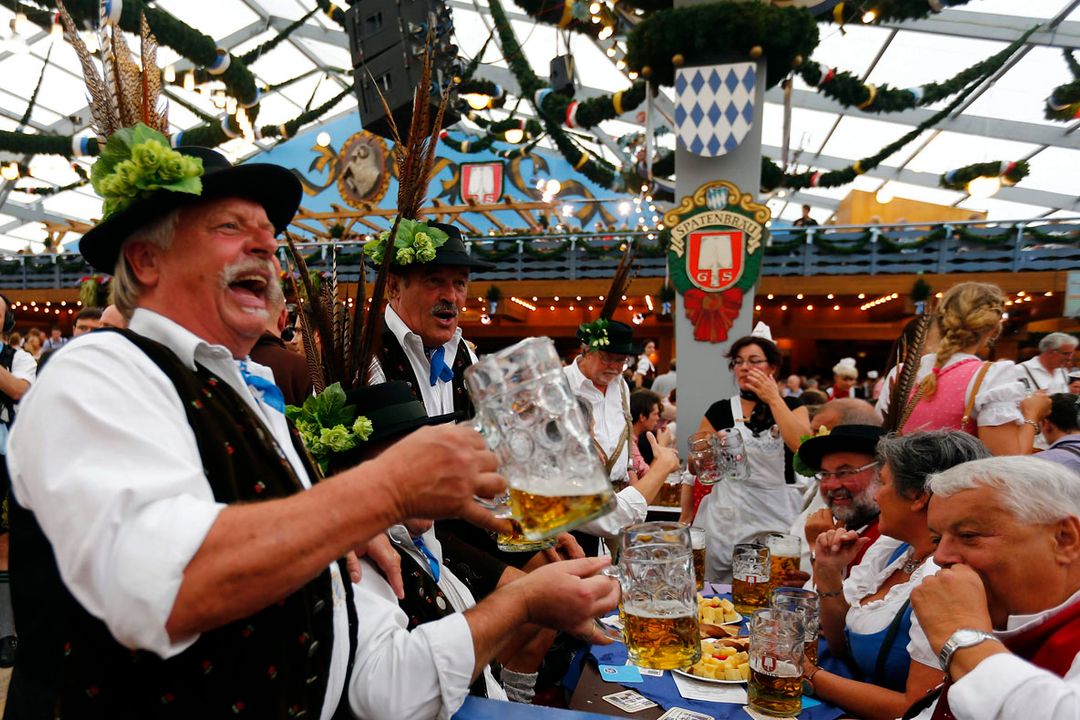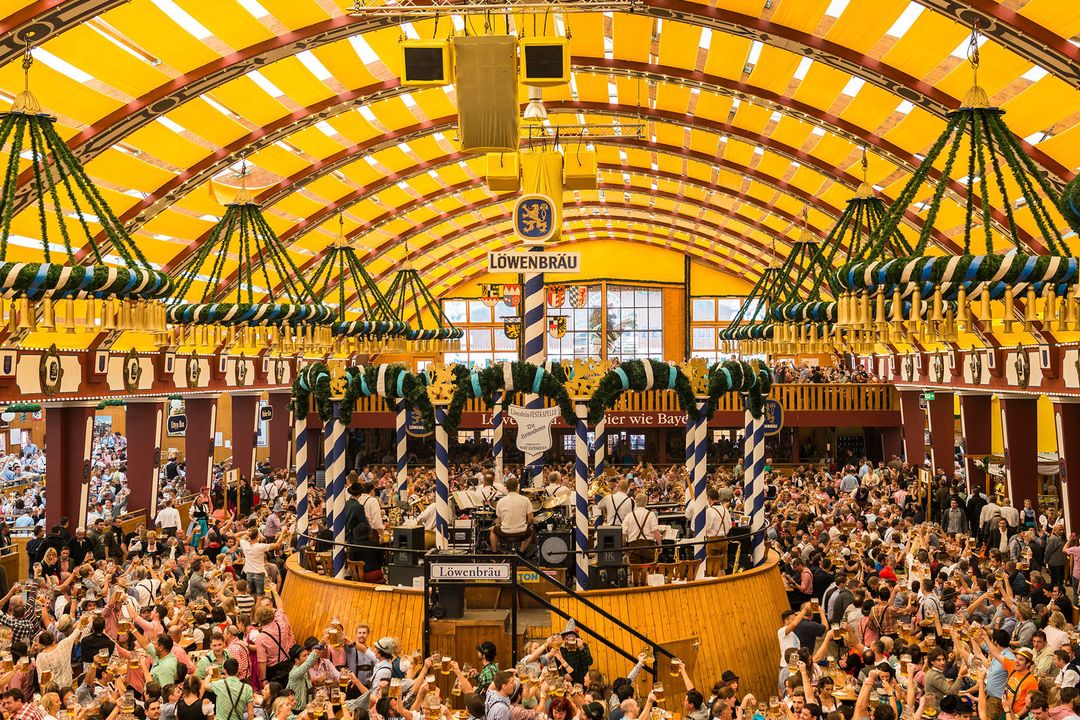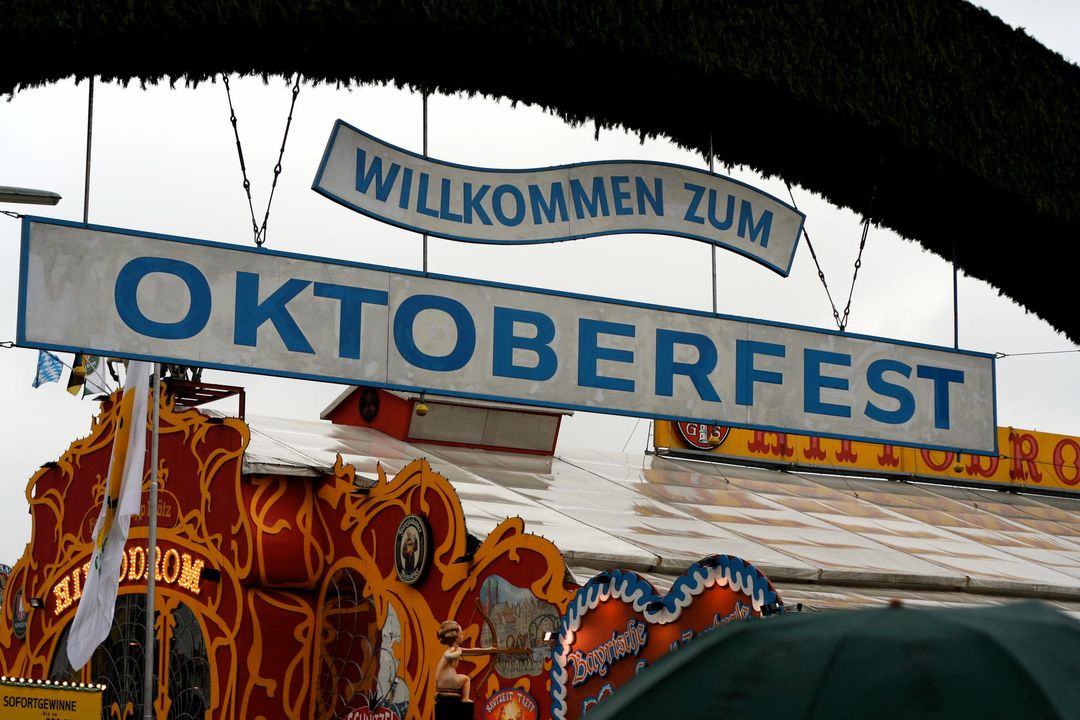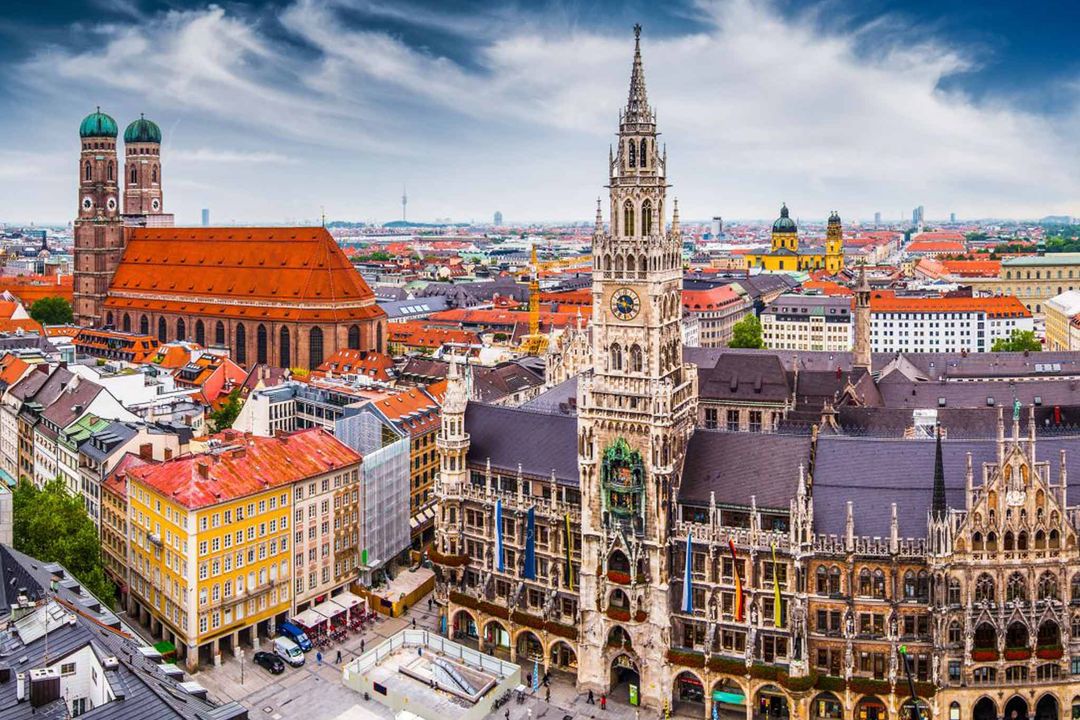 Full Itinerary
Day 1:
Tirana – Munich. Arrival at Munich Airport. Accomodation to tends.
Day 2:
Munich. After a delicious, fully-cooked breakfast you have a full day to enjoy this world-renowned festival of beer. What first began as a horse race in a field to celebrate the wedding of Bavarian Prince Ludwig in the beginning of the 19th century has subsequently grown into the world's largest festival, attracting upwards of six million visitors every year!
Day 3:
Munich. Breakfast. Transfer to Munich Airport.
Day 4:
Munich – Tirana. Breakfast.Today the day is yours to do as you please. This is a good chance to try out some of the different beer halls you may have missed yesterday – after all there are many more here than just the travellers' favourite Hofbräuhaus. For those looking to take it a bit easier there is a whole different world of fun going on outside the tents.
The route: